Medical Protective Mask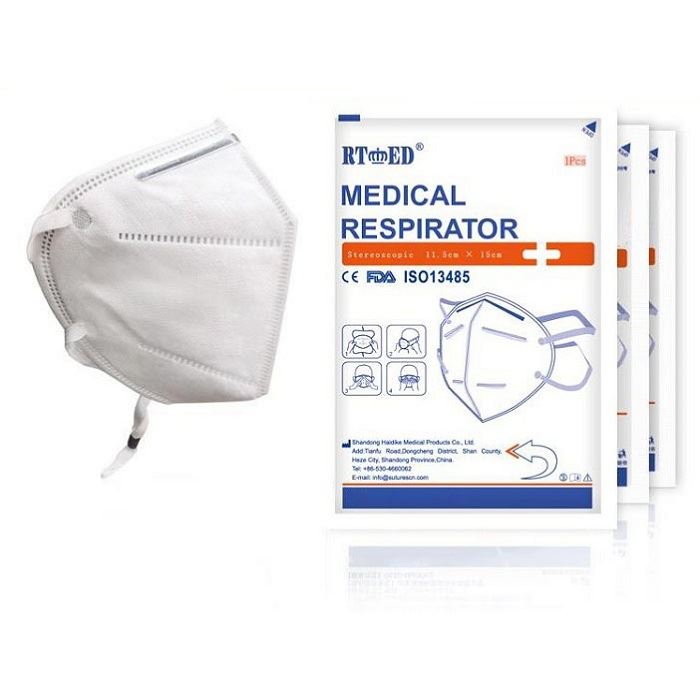 The product consists of a mask body, a nose clip and a mask band. The mask body has a three-layer structure: the inner and outer layers are polypropylene (PP) non-woven fabrics, and the middle layer is polypropylene (PP) meltblown fabric. The nose clip is made of polyethylene (PE) wrapped with thin wire. The mask band is made of elastic or non-elastic material, the elastic material is spandex; the non-elastic material is polypropylene (PP) non-woven fabric.
Product Details
Urgent Contact
Whatsapp: +8615524105871
+8613042442971
Due to the impact of corona virus and our large order quantity, please contact us via whatsapp to confirm stock and price in real time!
Physical Properties
Color

White

Style

Folding style ear hooked type

Specifications

Stereoscopic 11.5×15cm

Particles filtering efficiency

99%-100%(non-oily particles)

Ventilation resistance

116.7~126.6Pa(Gas flow: 85/min)

Shelf life

Two years

FDA Device listing number

D389707

FDA Product Code




QKR

Application

It is applicable for filtering particles in the air and blocking droplets, blood,

body fluids and secretions in the medical situation.
Structural Composition

The medical respirator mask is composed of surface layer, filter layer, inner layer, nose clip and elastic cord, etc.
The materials of the surface layer and the inner layer are Spunbond non-woven fabrics, and the materials of the filter layer are meltblown non-woven fabrics and the material of the elastic cord is made of the braided polyester thread and the nose clip is made of the bendable and shapeable metal.
Product Performance
1. The mask should cover the wearer's mouth and nose, and should have good facial adhesion. There should be no holes or stains on the surface, and there should be no exhalation valve.

2. Masks should be equipped with nose clips, which should be adjustable.
3. The mask elastic cord should be easy to adjust. It should have sufficient strength to fix the position of the mask. The breaking strength of the connection point between each mask elastic cord and the mask body should not be less than 10 N.
4. The filtering efficiency of masks for non-oily particles should be ≥ 95%.
Packaging
Package




20 Pieces/Box

36 Boxes/Carton

720 Pieces/Carton

Box Size

15.5cm×13cm×13cm

Carton Size

54cm×48.5cm×41.5cm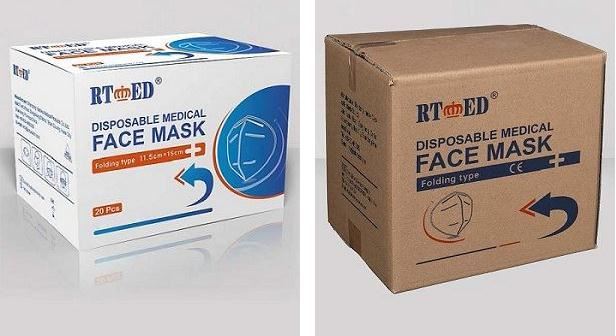 Certification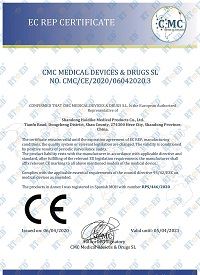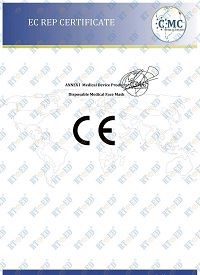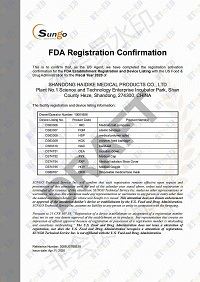 Related Products
Inquiry